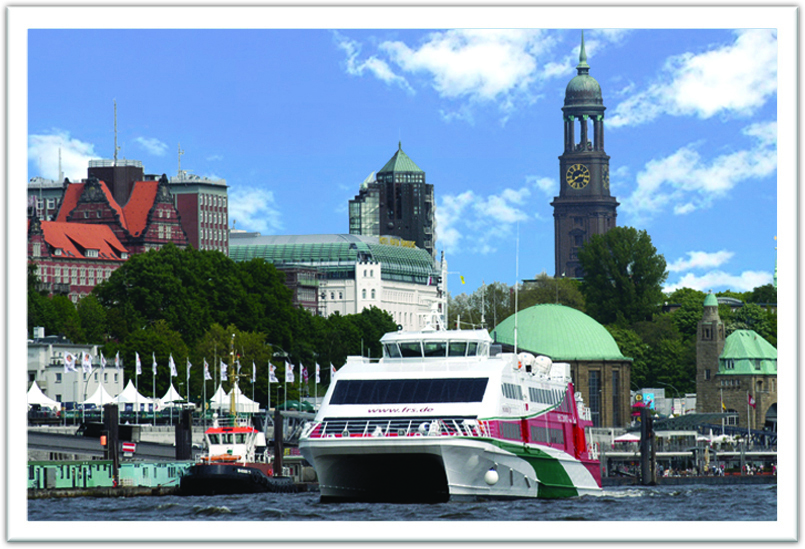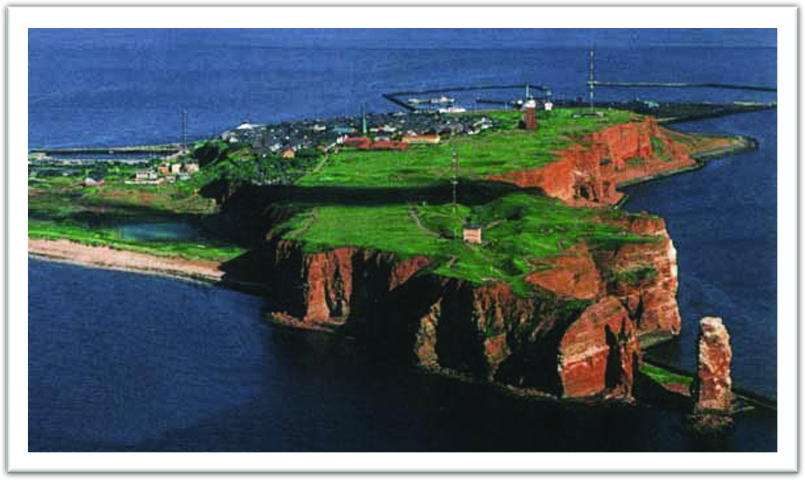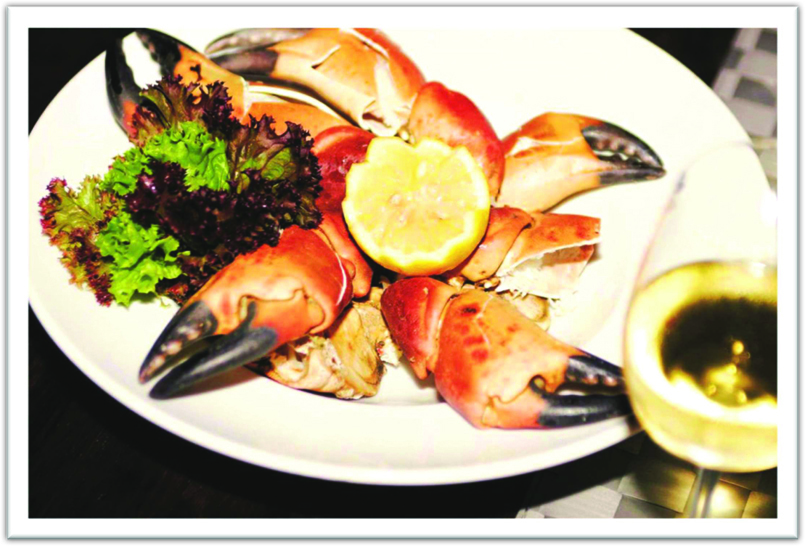 ► Boat trip to Helgoland and back
► Competend guided island tour
► An order Knieper and a glass of wine

The like of cruise feeling is when it comes to aboard the catamaran "Halunder Jet" at the Landungsbrücken and the beautiful speedboat set sail, to dismiss the passengers after about three and a half hours without sometimes annoying disembark at the red rock.
A Tourguide already is waiting for you to explain what is visible on an island tour, to discover the hidden and perhaps even to reveal secrets. It's mainly about the unique nature with barnacles, limes and silver mums, but also a journey through the history. We learn, for example, that HSV has nothing to do with soccer, but with a trading deal called the Helgoland-Zanzibar-Treaty, something about Hoffman von Fallersleben, who wrote our national anthem here, or two brave students who cared for freedom of Helgoland.
Afterwards, it's time to have a seat in "Rickmers Seafood" to enjoy a real delicacy: the " Helgoland  Knieper". On the island are called the scissors of the pocket crustaceans ("Halunder" in the Helgoland Frisians dialect), which thrive in the rocky tidewater particularly tasty and fleshy. Half a kilo of Knieper and a glass of wine are served, so at last the island has been known with all its senses.
On the subsequent return journey, the impressions are reviewed once more and may you are one of the many who are determined to return someday.
April 1 – November 5 daily 9:00 am
Return approximately 8:15/8:30 pm

All inclusive
up from 97,20 € per person