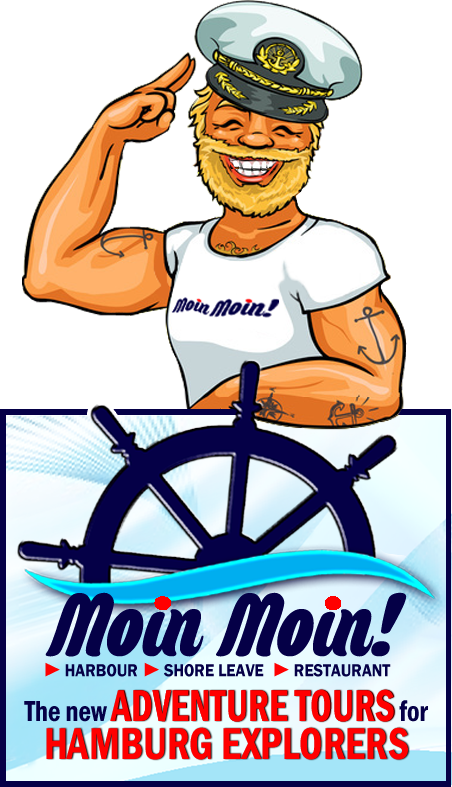 Links to third parties (external links) are subject to the liability of the respective operators. Initial placement of each third party link provided no legal violation at the time of integration. Constant regulation of these links is not possible without concrete reference to legal violations. In case of knowledge of legal violations, however, such external links will be removed from the site immediately.
IMPRINT
WISS EQUITY AG
Am Schraegen Weg 14 · FL-9490 Vaduz
VAT-ID 2520857
Office Hamburg
ReiseReise Incoming & Destinations
Fon 040/60 76 14 23 · Fax 040/60 76 14 24
post@reisereise.eu · www.reisereise.eu
General terms and conditions for tours
Registration takes place in writing by booking via online, letter, email or telephone. Only written confirmation of applications by ReiseReise will be binding.
Since our tours are scheduled leisure services, we do not abide to the agreement according of §312 b (3) No. 6 BGB (German Civil Code), which means a two-week cancellation and return right does not exist. Each booking is thus binding immediately after confirmation and is obligated to pay in full.
The given prices are per person and payable in full up to 8 days after receipt of invoice. Only upon receipt of payment bookings will be definitively confirmed as binding. All entry and sightseeing fees, unless otherwise stated in the detailed tour descriptions, are included in the stated price. In case of non-participation, no refund will be issued from costs that have already been paid.
For groups of 50 participants, one complimentary seat is provided for bus drivers/tour guides on a restaurant trip organized by ReiseReise. However, certain seats cannot be reserved.
A minimum of 10 participants is mandatory for each tour. If the minimum number of participants is not fulfilled, ReiseReise has the right to cancel the tour. This rule also applies to additional services. In these cases, the tour price will be fully refunded.
In cases of modified opening times, unfavorable weather conditions, unforeseeable circumstances and other incidents that effect the tour, program changes can be made at all times. Similarly, the order of scheduled activities can be changed accordingly.
ReiseReise is only an intermediary for all offers and activities, not an organizer. There is no liability in this respect. The terms and conditions of the contractual partners, from which the services are rendered, shall apply. Therefore, any claims should be directed exclusively to the respective contractual partners.
No liability is accepted for delayed arrivals at the destination or delayed returns from a tour caused by traffic jams, technical problems, or other uncontrollable circumstances.
The contents published on this website are subject to the German copyright and protections rights of intellectual property. Any unauthorized use requires our prior written consent or that of the respective owner. This applies, in particular, to the reproduction, editing, translation, storage, processing or reproduction of content in databases or other electronic media and systems. Contents and rights of third parties are marked as such. The unauthorized duplication or dissemination of individual contents or complete pages is not permitted and punishable by law. Only the reproduction of copies and download for personal, private, and non-commercial use is permitted.
The court of jurisdiction for any disputes is located at the company headquarters of ReiseReise Incoming & Destinations.